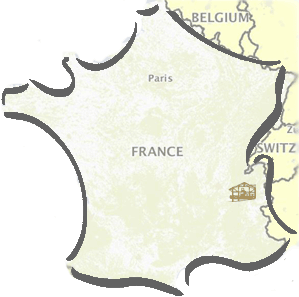 By car or public transport
By car, several accesses are possible,
either North coming from Haute-Savoie
or South from Savoy.
By train
Take the train to Saint-Gervais and then a coach to les Contamines-Notre Dame de la gorge.
There are trains and coaches to Saint-Gervais all year long. You can then hitch-hike to Les Chapieux.